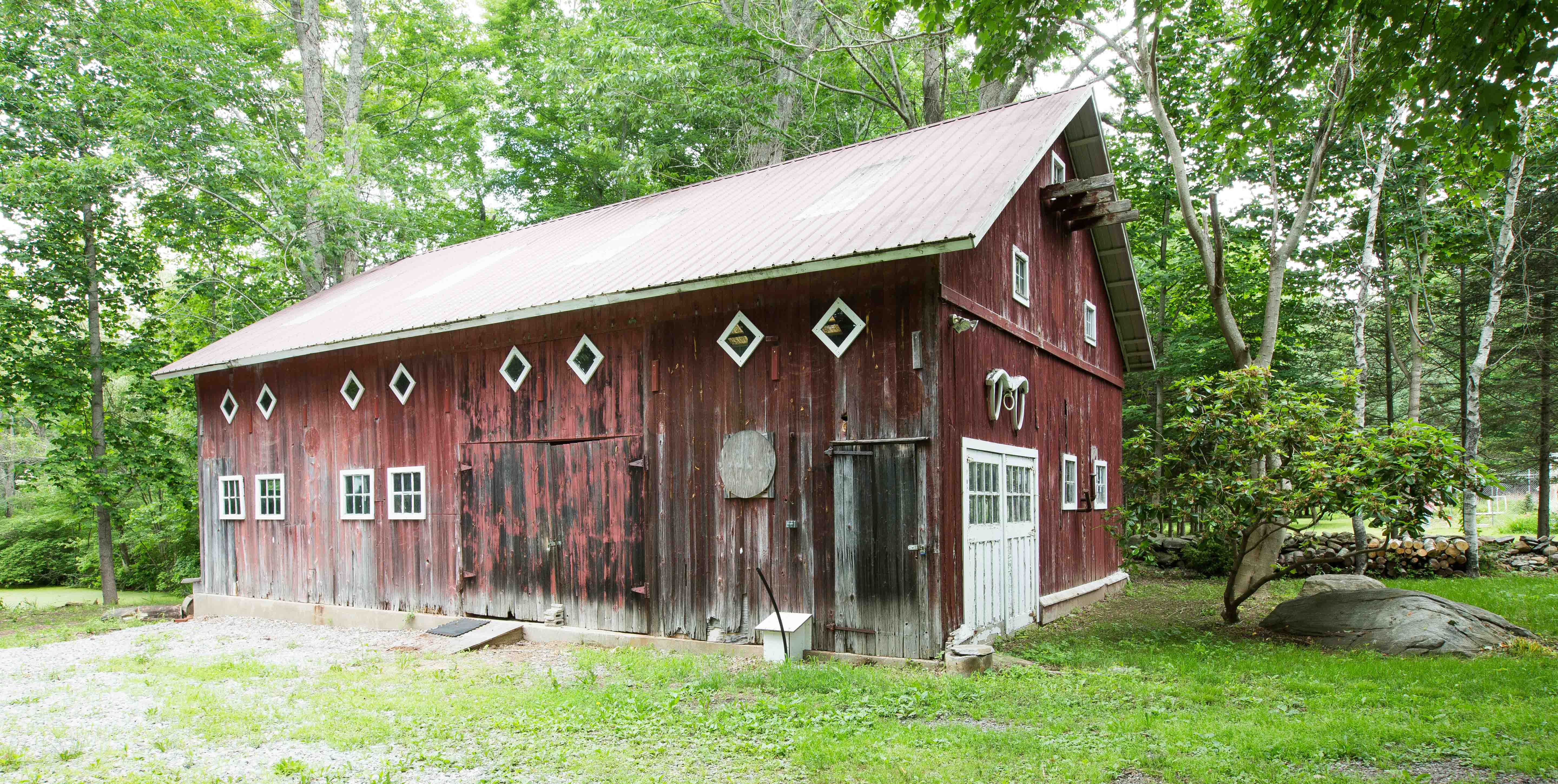 The Connecticut Photography Studio is almost a reality for us!!  Over the past few months, we haven't been blogging much, but we have been working hard to turn an old, rickety, timber-frame barn into a state-of-the-art photography studio and now we're almost there!
Our home office is getting cramped with photo gear and our desk space is closing in on us.  Our girls are becoming increasingly aware that we are working just on the other side of the office door and this makes for tricky conference calls.  So the move to the barn can't come soon enough for Coppola Photography.
We're still a few months from completion, but the end… er… the beginning.. is near!
The office itself is at least 4 times the size of our small home office, but it doesn't stop there.  In just a few short months, we'll have our very own, very large photography studio in order to incorporate many different photography projects.  Oh, did you need updated head shots of all of your employees?  They can schedule a time to come that works for their schedule.  What about a bad-ass athlete portrait session? Now we can do that right in our backyard!  Do you want to bring in your clients and bedazzle them in a rustic, yet sleek and low stress environment where they can find desks to get their work done, an oversized conference table to discuss ideas together, or a couch to put up their feet and relax? Bring them over!
I know, I know.  You're thinking, when can I sign up?  Rightly so!  For the time being, you can check out our progress of The Connecticut Photography Studio at our new site, here!  Come January, we should be ready for anything!  We hope you'll join us as a client or guest when the 2018 photography season begins!
Teasers Below!!