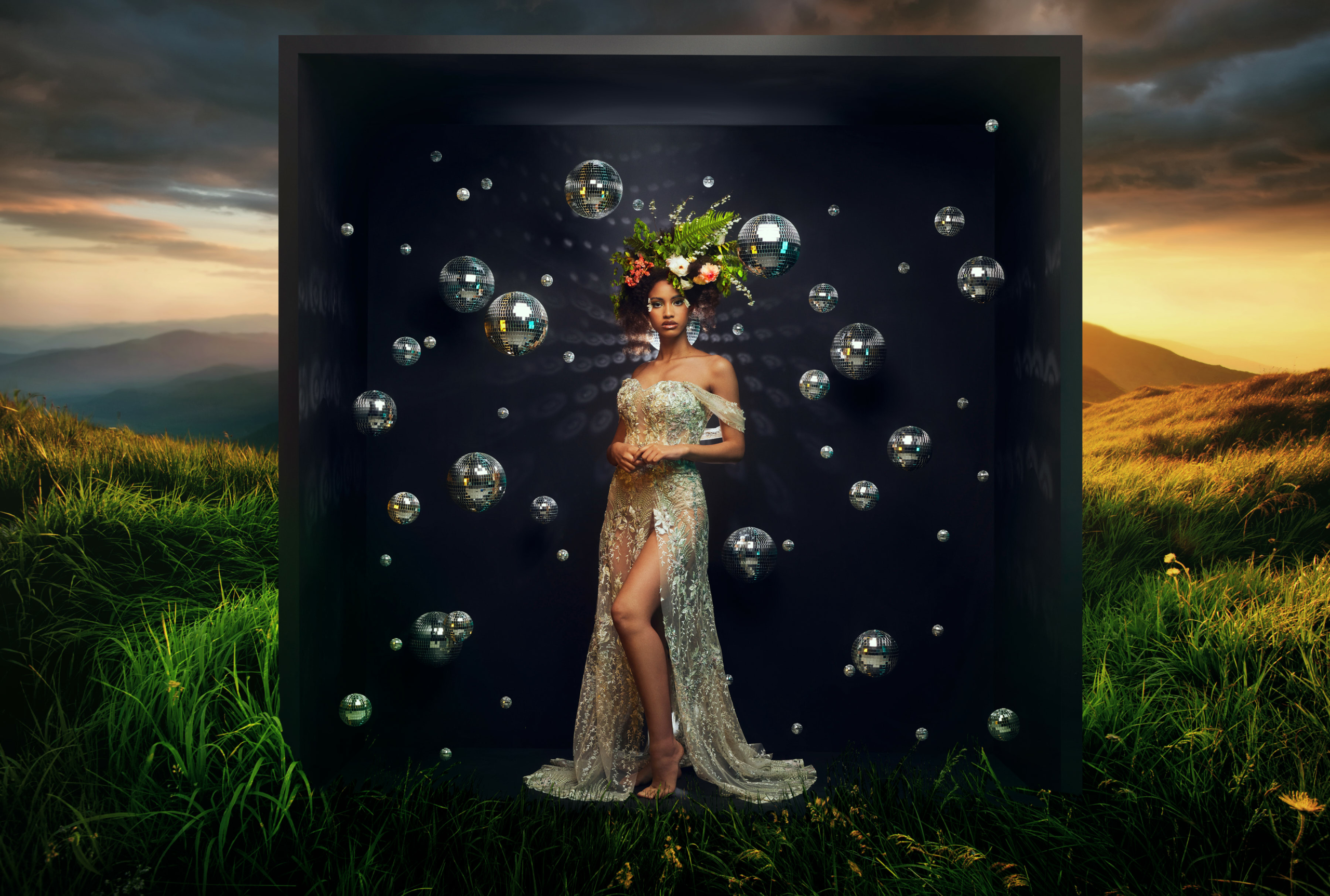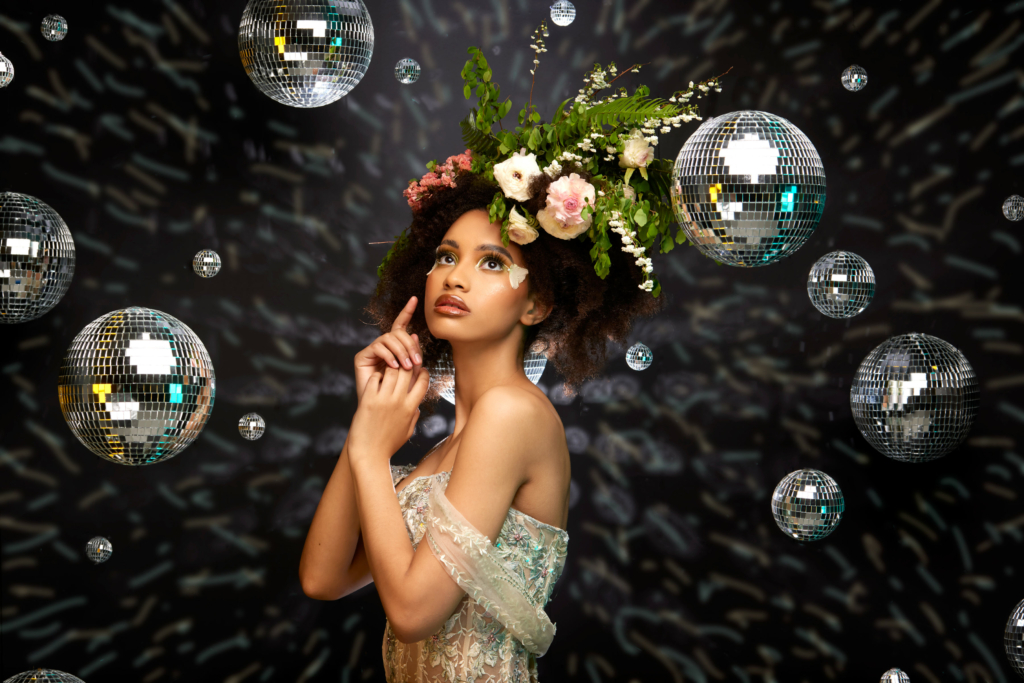 When Melissa Oddo, of de Melis Atelier, came to us with the concept for this editorial photography shoot we were excited to get to work! Inspired by beautiful Jovani eveningwear gowns, Melissa envisioned a planetary-themed shoot. Adam, a commercial and lifestyle photographer, is the first to admit that styling isn't his greatest strength. He does, however, excel at interpreting a client or collaborator's vision with lighting and set ideas.
Creative Concept—
In order to illustrate Melissa's concept, each model was styled to represent a different planet (Earth, Venus, and Jupiter) to compliment the gown they wore. Then, models were posed inside a 6'x6′ box that Adam constructed for the shoot.
Our Favorite Part Of This Project—
Above all, collaborating with so many talents for the sole objective of creating beautiful, interesting content is something that drives Adam's creative purpose as a photographer.
Greatest Challenge—
One of the big challenges was certainly having a model pose a model inside a box with about 60 hanging disco balls! At the last-minute Adam decided to add a strobe behind the subject which allowed for more complex lighting. The additional lighting added so much drama and intrigue to the final images. While detailed planning for an editorial photography shoot is important, having a comfortable setting where people can explore ideas creatively allows for serendipitous experimentation.
Final Images—
The resulting images from this shoot were ideal for a composite edit. Both the fine detail and overall scene composited into a surreal background allow for multiple interpretations and a diverse set of content.
Thank you to our collaborators:
Behind The Scenes—