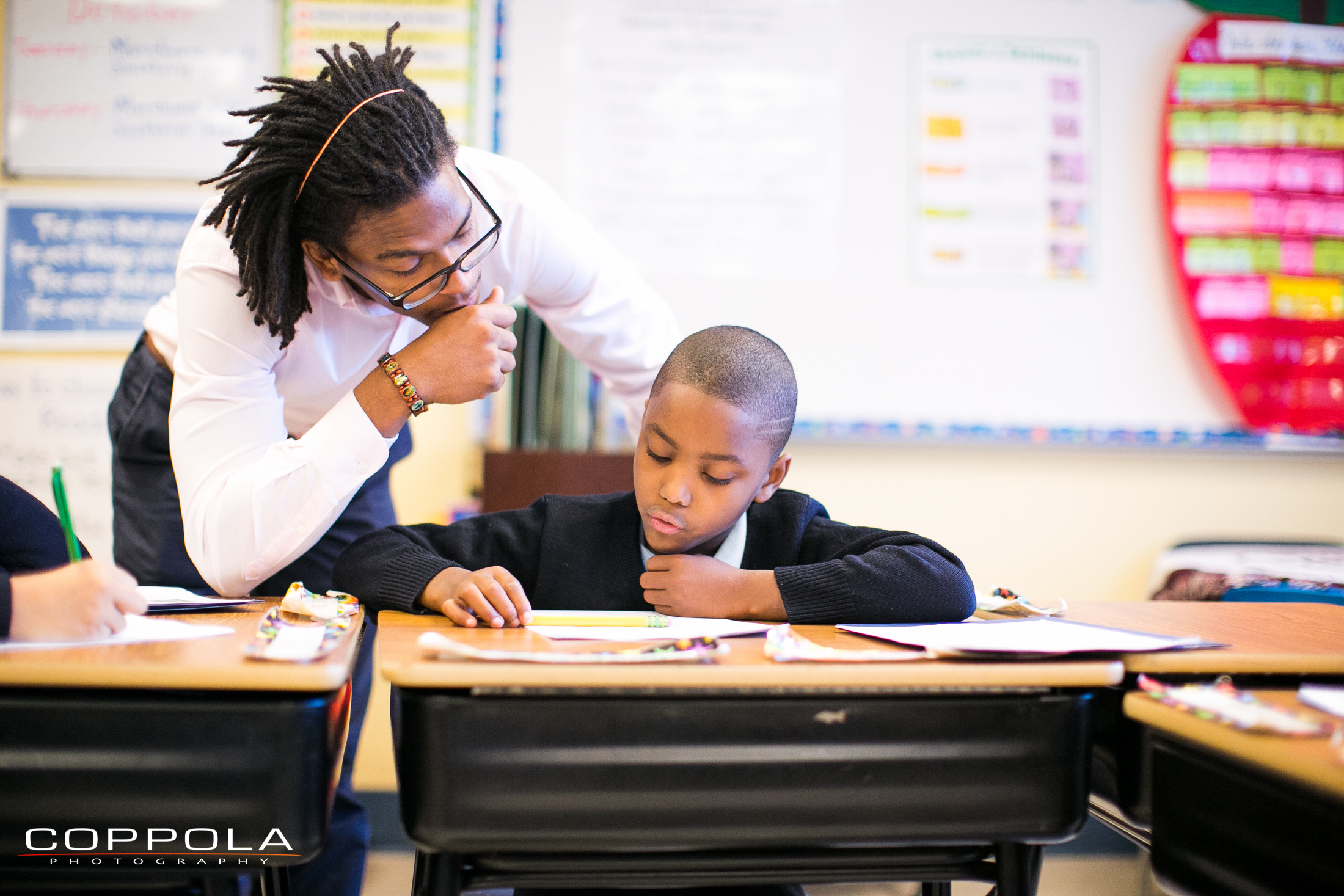 One area of photography that I have really enjoyed shooting is Connecticut education photography.  At first, it may not seem as glamorous as photographing Olympic Mountain Bikers or CEOs of huge businesses, but being in schools and helping them to promote a diverse and successful education for our children has been one of the most rewarding parts of my job.
A few years ago I was standing in a cap & gown, holding my Masters Degree in school counseling.  Though school counseling was not the path I ultimately ended up taking, a part of me always missed the school atmosphere and the positive impact that went along with working in a school.
With photographing for New Haven Public Schools of Choice for the past 3 years, I have been lucky enough to meld together my two passions: Photography & Making a Difference.  With Connecticut education photography, I love that by capturing images of kids engaged & having fun in school, I am helping to enhance the level of quality education our children receive.
In addition to spending time in classrooms with my camera, I've also had the opportunity to create videos and commercials for NHPS.  Check one of my favorites out below.