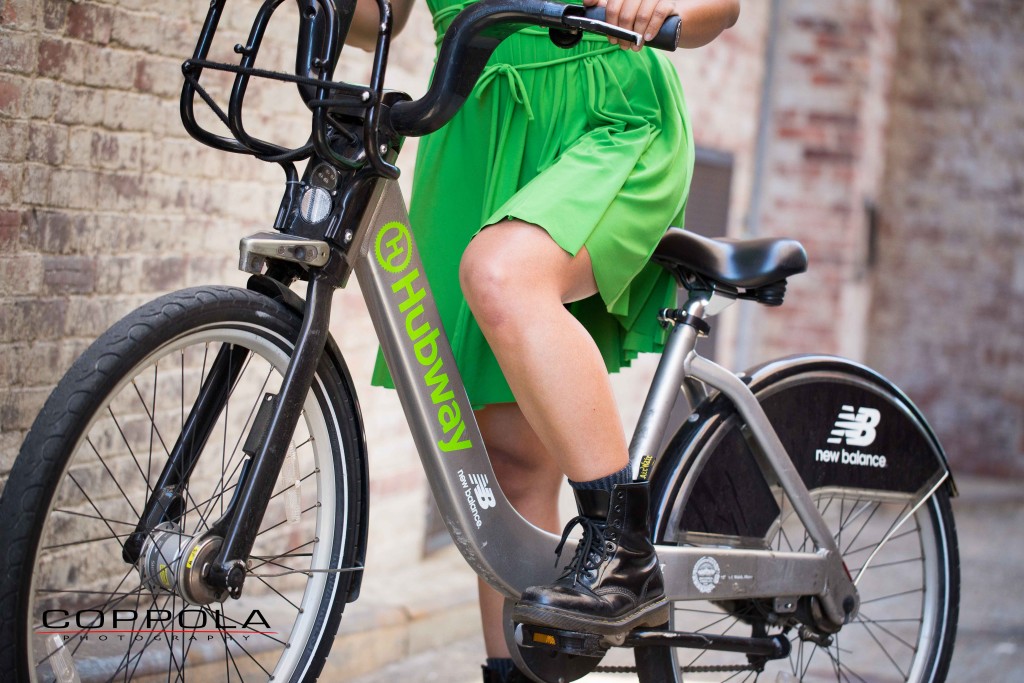 Soooooo… we admit….we may be just a tad obsessed with all things biking, but when we get to spend 3 days in Boston on a commercial bike photography shoot for PeopleForBikes.org how can you blame us for posting about bikes…again?
These guys didn't stop after reaching their initial goal of uniting over one million people for bikes.  In fact, they've been gaining momentum ever since and Coppola Photography has been lucky enough to help them in their quest with photo shoots in Austin, Seattle, and now Boston.
The focus in Boston was a little different since it was a part of their new Better Bike Share Partnership and much of our shoots centered around the Boston bike share, Hubway. Check out a few of our favorites from the shoot.
And if you haven't gotten a chance to enjoy a bike share in a city yet, there's a ton of other Bike Shares around:
Boston's Hubway, Austin's B-Cycle, Seattle's Pronto Bike Share, New York City's Citi Bike, D.C.'s Capital Bikeshare, San Fran's Bay Area Bike Share, Chattanooga's Bicycle Transit System, Columbus Ohio's CoGo Bike Share, Chicago's Divvy, Phoenix's Grid Bike Share, Tampa Bay's Coast Bike Share, Orlando's Juice Bike Share