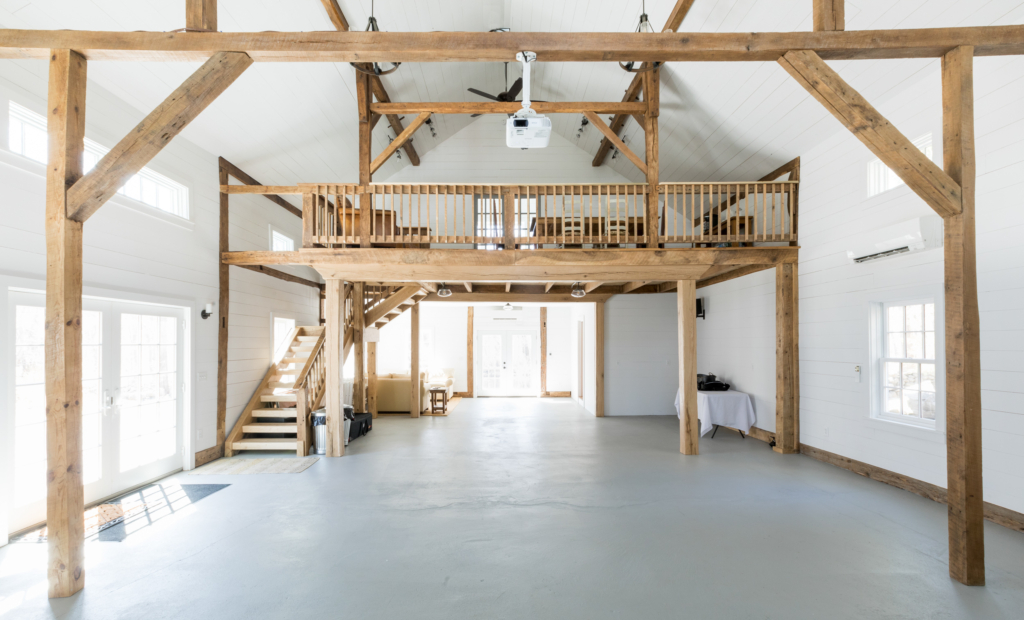 It's been one full year since we started working on our CT Photography Studio renovation project. A year full of arguments and tears and hard work and workers on the property and painting and visits to a million and one hardware stores and we can finally say, we're done!! For any of you who have had remodeling work done on your home, we are sooooooo sorry!!! Ugh!! We get it now!!! Wahoo! Yay! Cue confetti & ballons & noisemakers!!
So now what?
Now for the fun part! We're hoping to finally include you in on one of the many ways that we're hoping to use the studio in the future.
We'll be hosting events and invite you to dream up whatever possible event you may want to hold in our beautiful barn, if I do say so myself. And if you know me at all, you know I'm pretty clueless about how to throw a party so the barn is just begging you to come have your event here so it can live up to it's full potential!!
We'll also be renting our CT Photography Studio out to other photographers so if you have always wanted to have a kick arse photo shoot in a cool ass remodeled barn, then let your photographer know about our space!! Or even better. You can hire Adam!
Photo Shoots
But the biggest most important thing that we want here is to be photographing. So let us know how we can use our space to help you create photography shoot!! We'd love to host you, your agency, and your clients right here at the CT Photography Studio. Or just stop by to see it… we love showing it off!