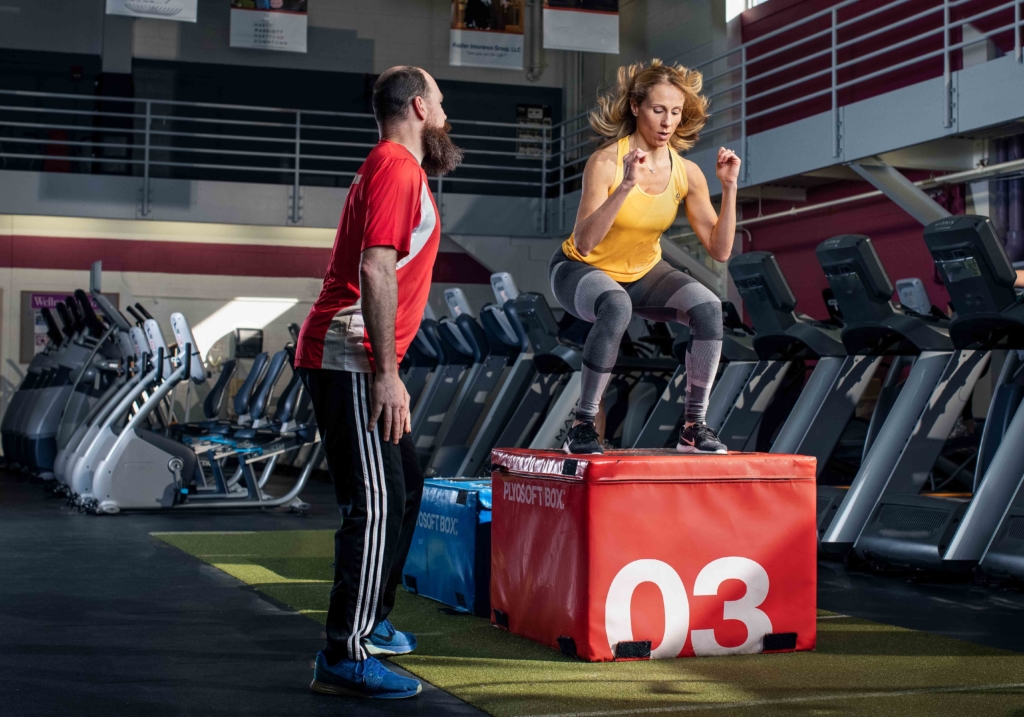 One of our favorite industries to work in lately has been the Health & Wellness Photography industry. And the list is endless in terms of what the projects call for! As a result, Adam has photographed projects like environmental portraits for a pharmaceutical company to fitness photography shoots in a studio. In addition, he's done fitness lifestyle photography in a gym setting as well as outdoor lifestyle for tourism. Each shoot presents it's own challenges but most importantly it's own rewards!
Take a look below to view some of Adam's most recent health and wellness photography projects.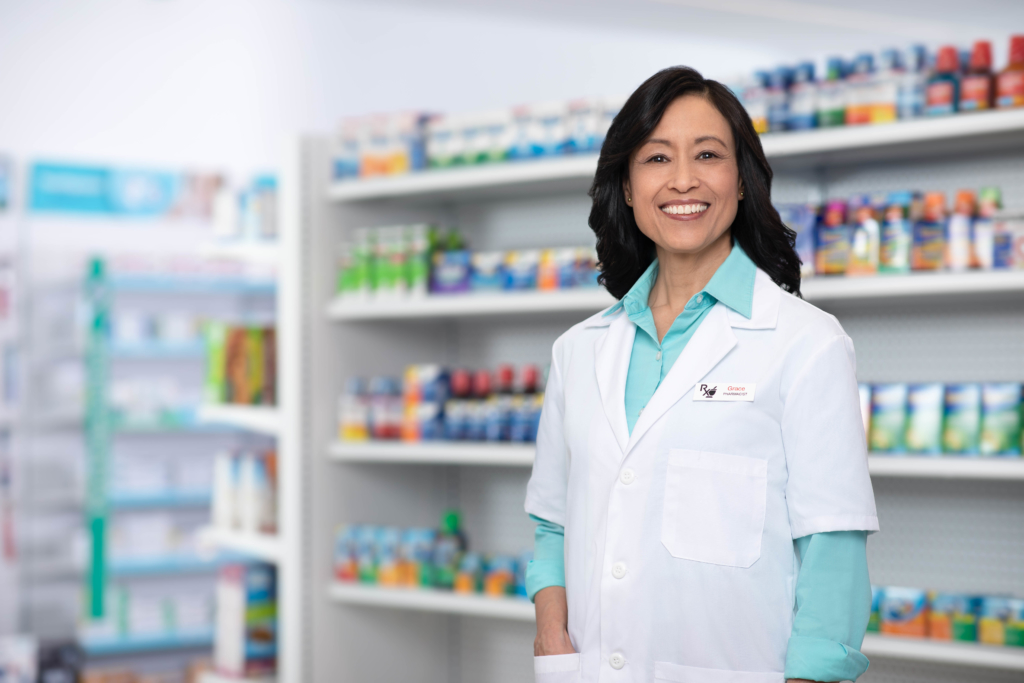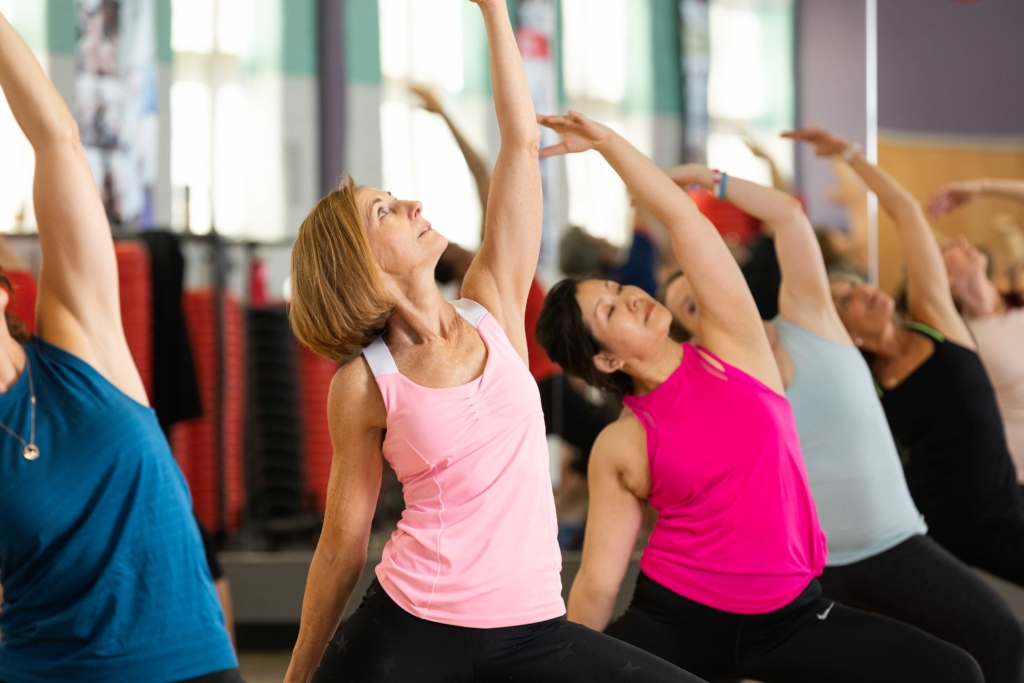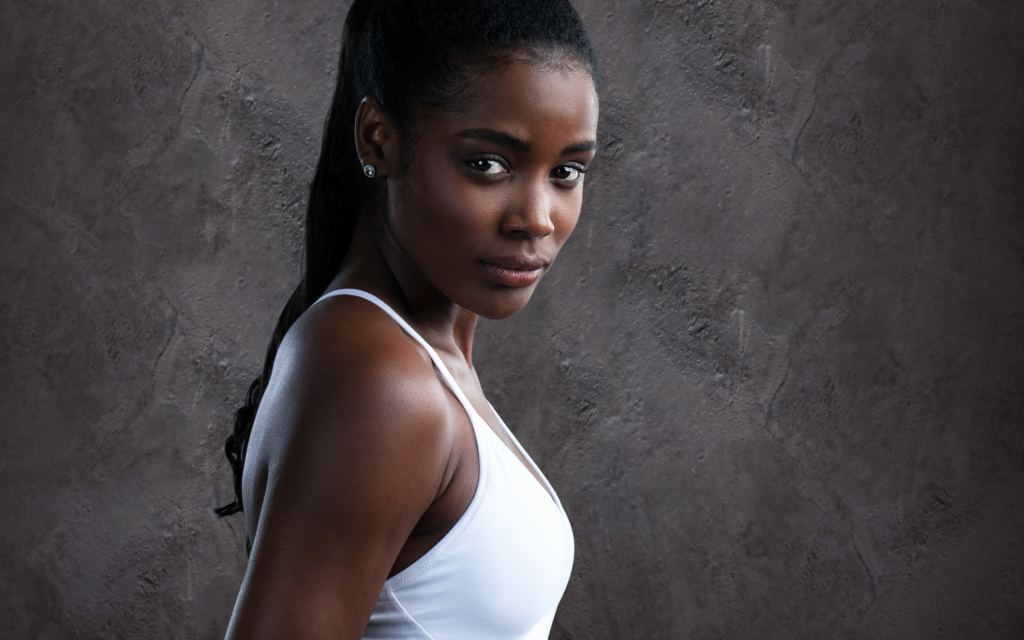 Adam, a commercial photographer, is constantly challenged by the differing lighting needs. Each project has different marketing needs and different feelings to portray. Much of our fitness photography has a darker, more intense feeling. But environmental portraits of a pharmacist call for a lighter, friendlier feeling. Adam understands these different lighting styles and has the knowledge of how lighting affects the subjects and background.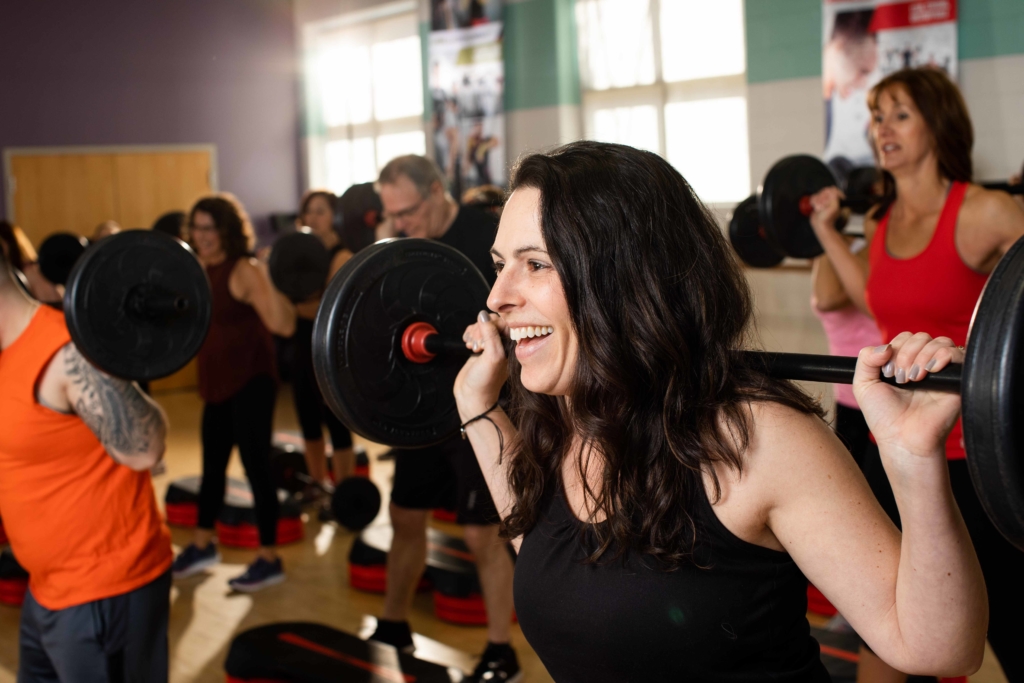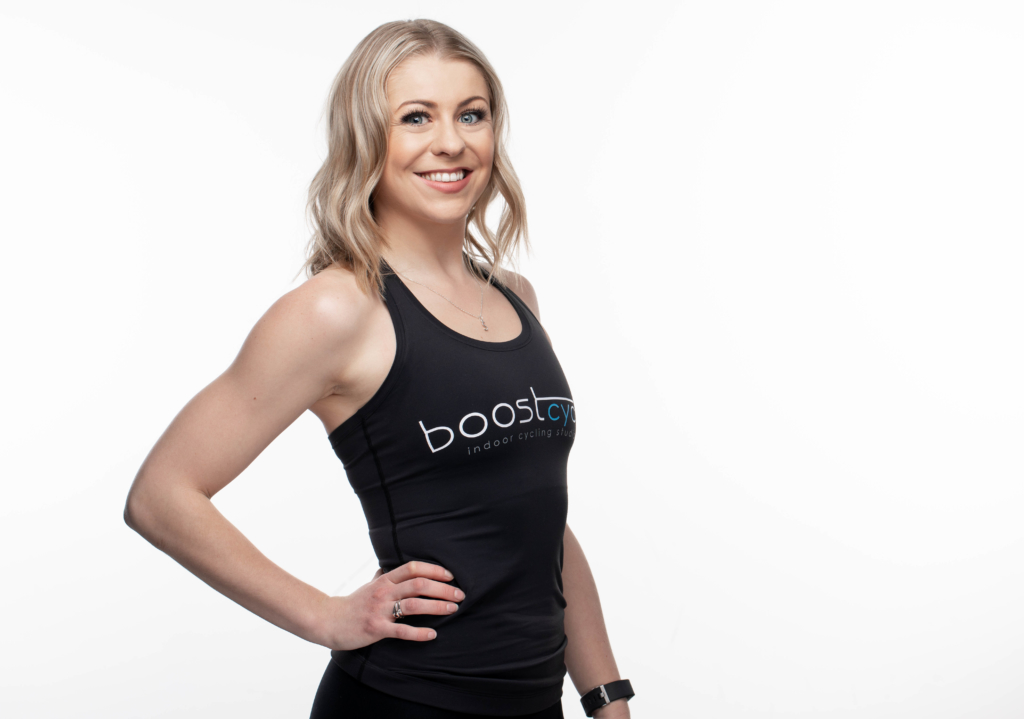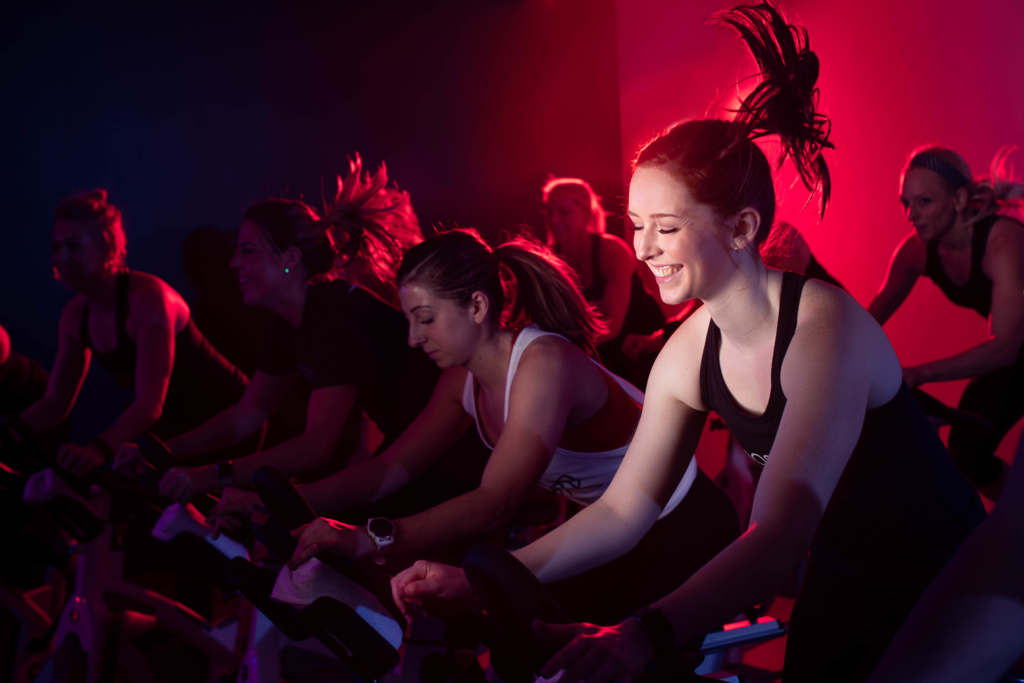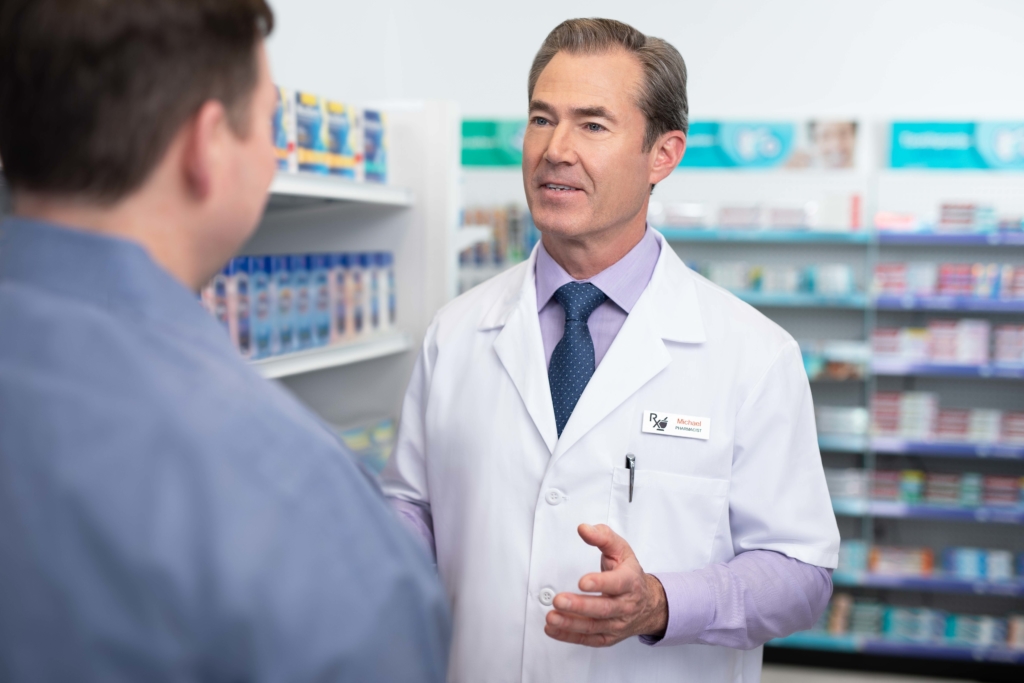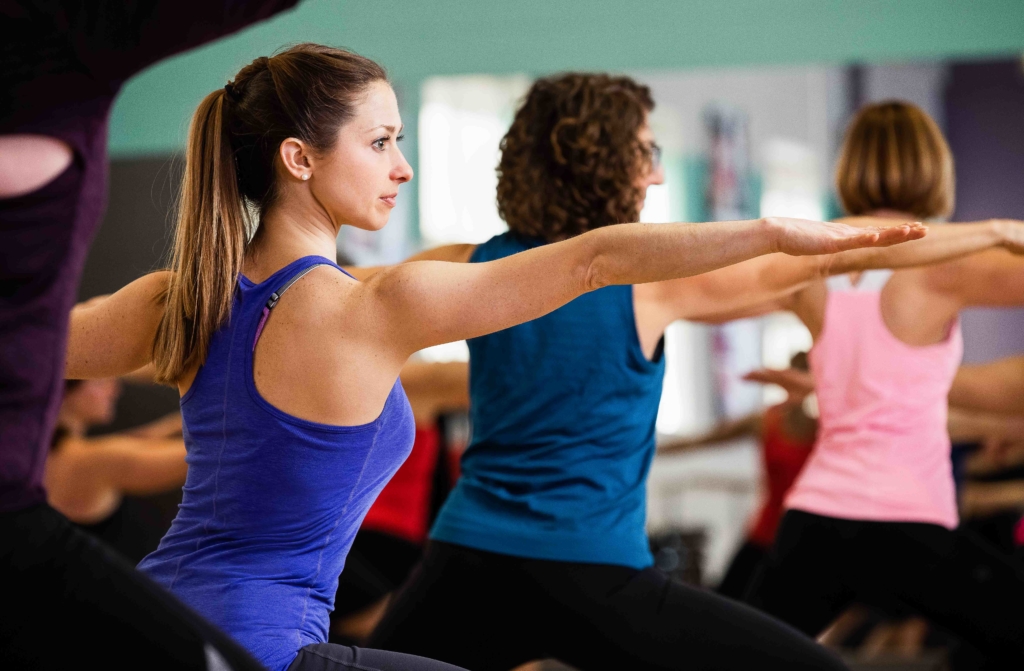 Also, we're planning our next personal shoot! Let us know what you want to see next!