Concept Creation:
Adam, a Connecticut CGI Photographer, is constantly seeking out trends in advertising photography that forces a viewer to stop and look. With this in mind, our goal was to use our production skillset, our passion for color and light, our unique studio space, and our team of professionals to create a concept-driven, CGI Ad Campaign. One of the hottest products on the market today is Bluetooth listening devices, so why not start there?
Themes:
Some defining themes that steered the direction of our final concept were:
Music Moves Us
Competing Colors
CGI Motion
Diversity of Music Genres
Model Acquisition:
Reaching out to our industry contacts, we were able to find talent willing to come together and get as excited and motivated as we were about this project idea and to create amazing imagery.
Team Activation:
After being in the photography business for over 10 years, we've built a pretty impressive list of industry professionals that each contribute incredible skills to boost the quality of the end product. Here's a few of the amazing people that helped out with this shoot! First, Christy Coppola, Production. Second, Carla McElroy, Lead Assistant. Finally, Maureen Sullivan, HAMU.
Production:
This newly renovated, 1200sq ft studio space was the perfect place to create these images against seamless. Also, it just so happens that this is our studio! Can't get better than that!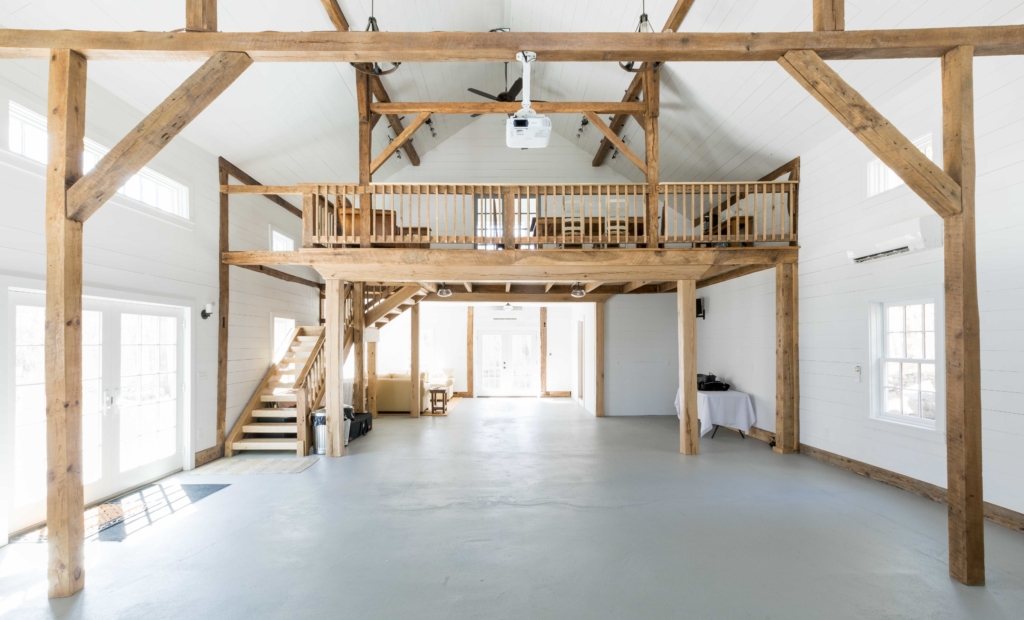 Post Production:
Final images. Connecticut CGI Photographer.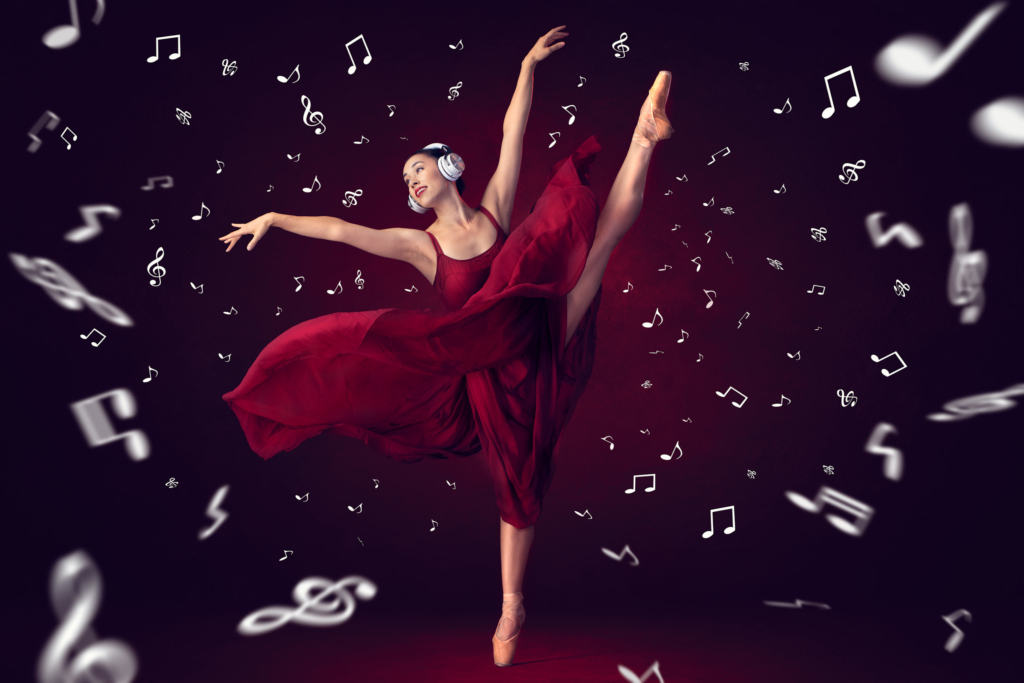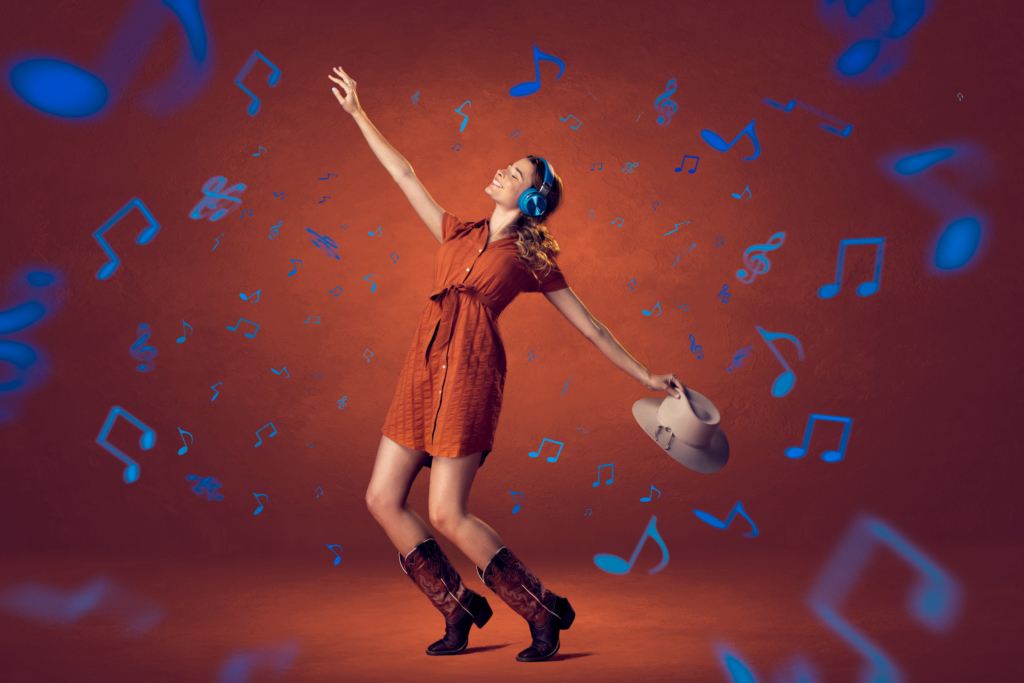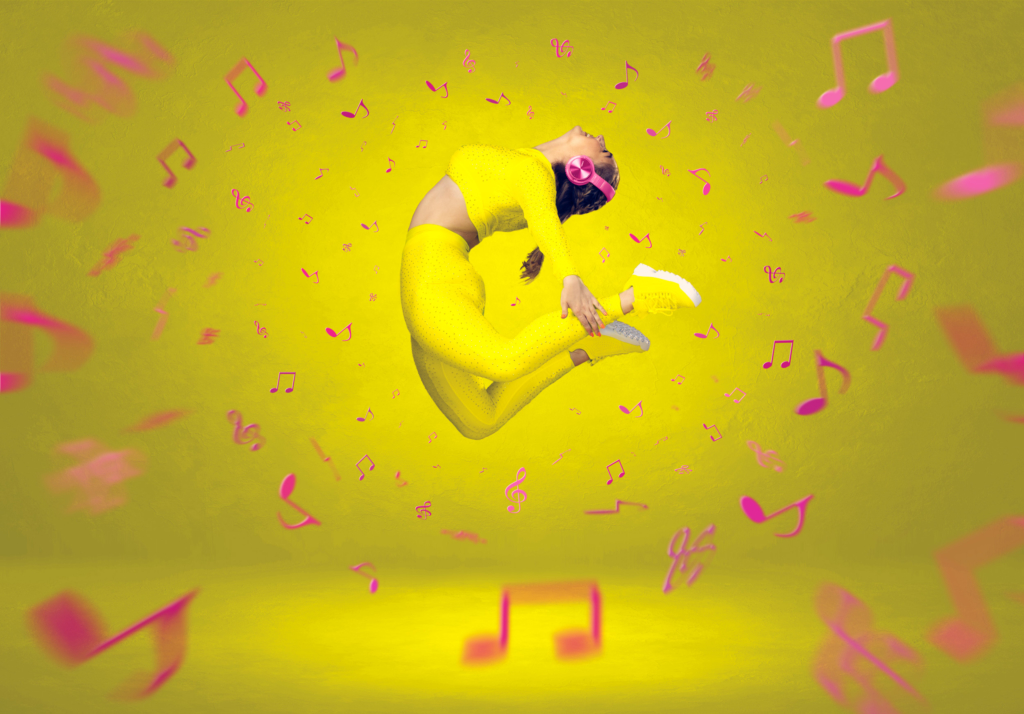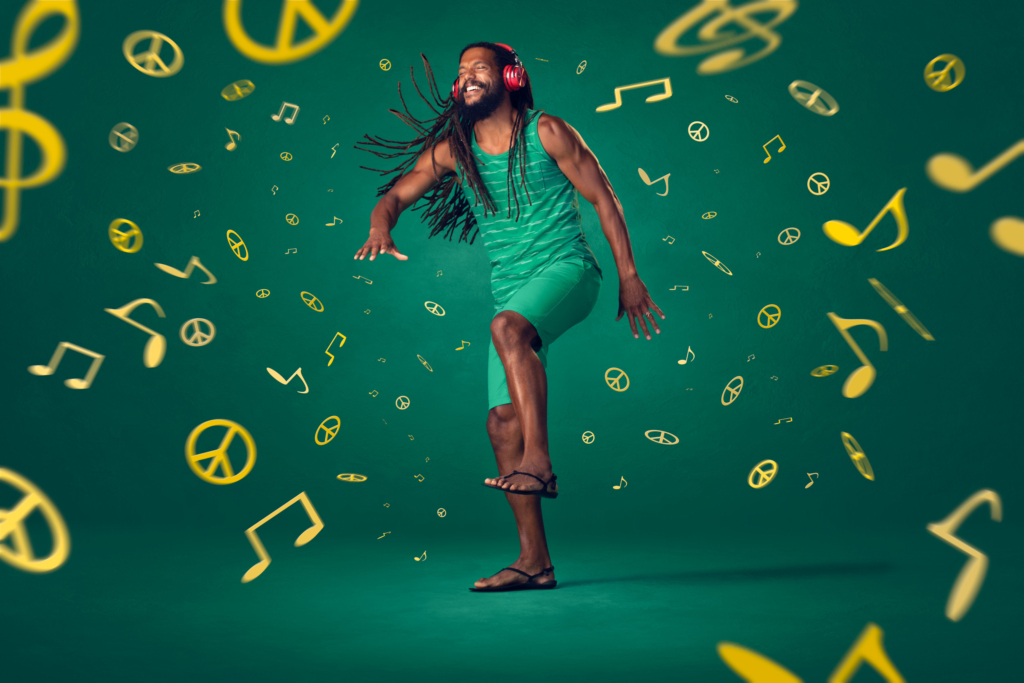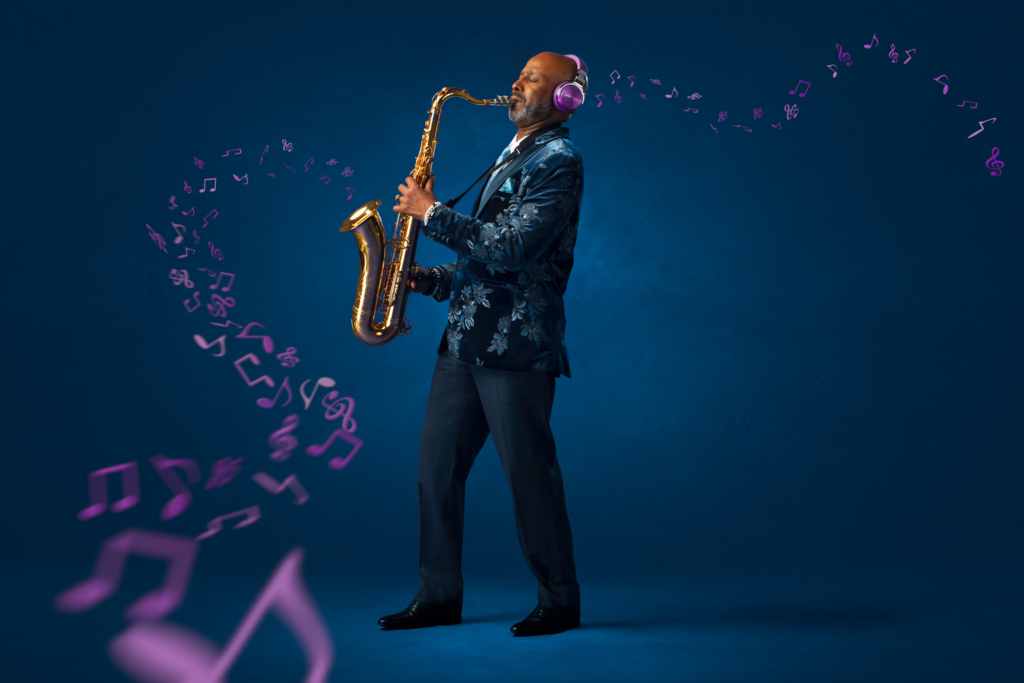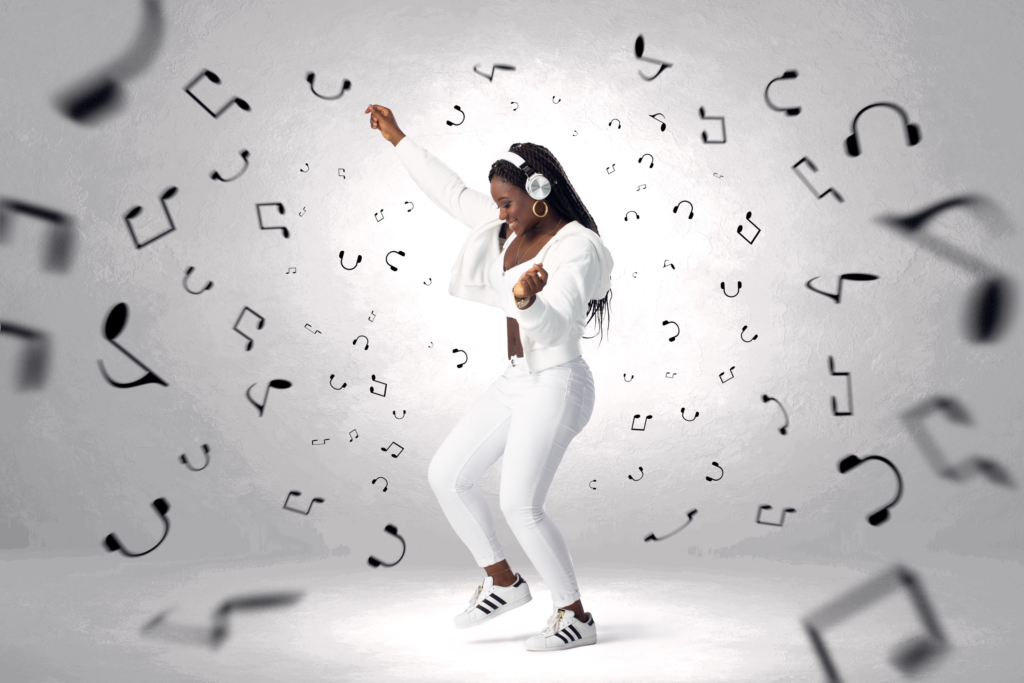 Behind the Scenes:
Some good old fun!